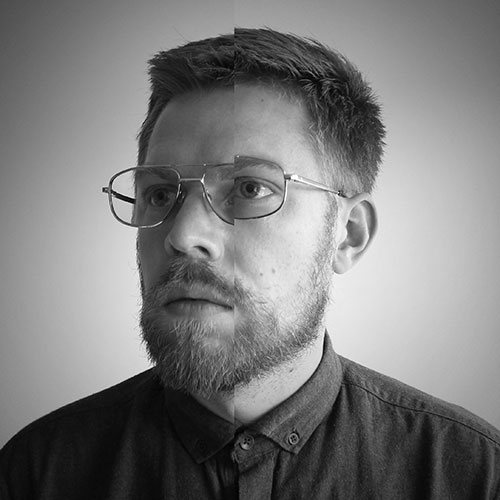 I've got a passion for helping people to make the most of their lives through digital products, interfaces, services and experiences. In the last ten years, I've worked for industries as diverse as cancer medication and cake making.
I enjoy working across the whole product lifecycle, from initial brainstorming through to validation with users. I use data to inform my decisions whenever I can, but I'm equally capable of falling back on design principles.
I was born in Bristol in the UK, but I left the hills behind a few years ago to move to Amsterdam. I'm currently working at Booking.com, where I'm creating tools to help property managers run their businesses more efficiently.
Want to know more, or see some of this fantastic work? Just drop me an email.